Cream-Filled or Iced? Why not both?
Who doesn't love a fresh donut first thing in the morning? These delicious pastries can be found all throughout the CIty. Whether it's cream-filled, jelly-filled, iced, or fun shapes, Mesquite has lots of options to satisfy your sweet tooth.
We Have Lots Of Donuts In Mesquite!
Use the map below to find a donut shop near you!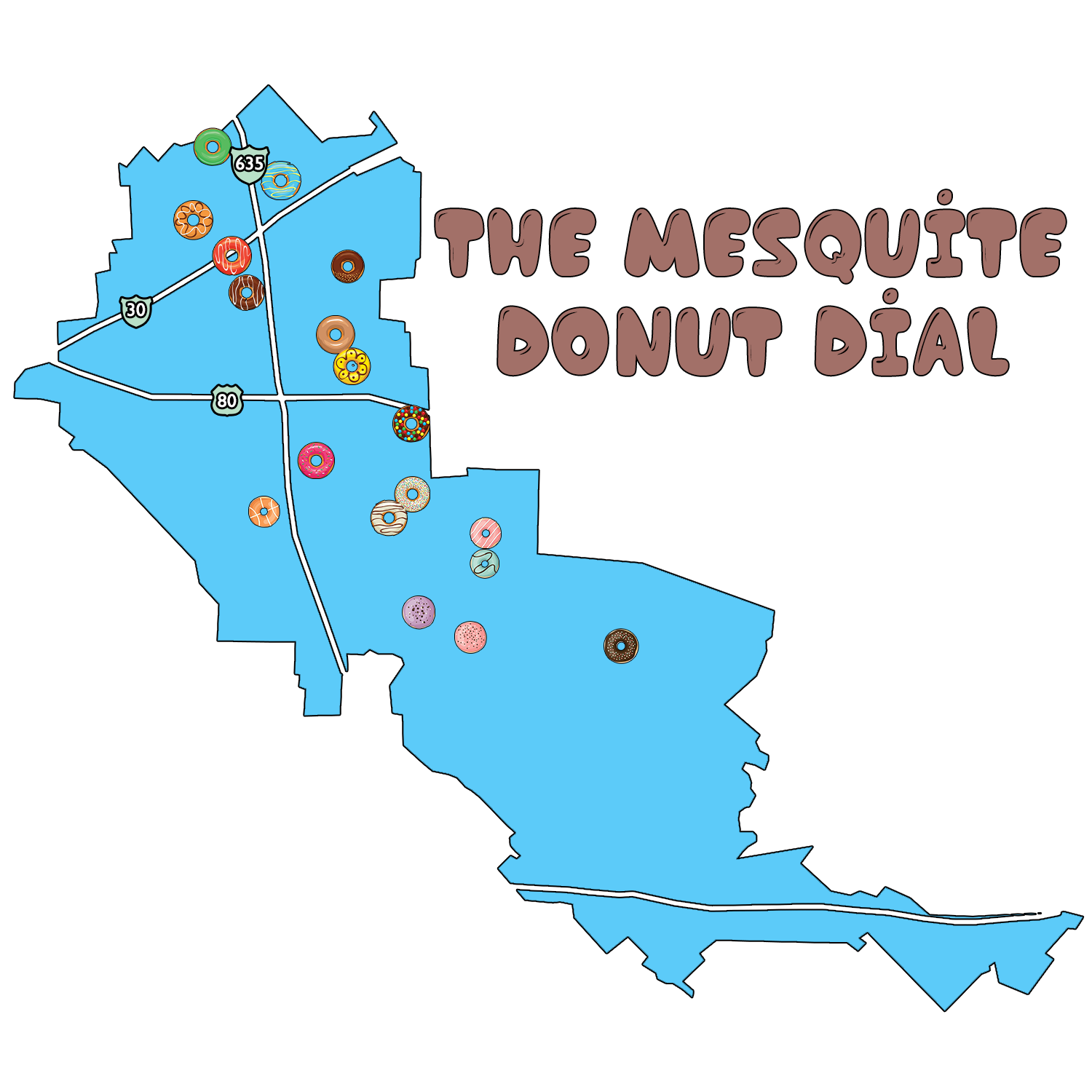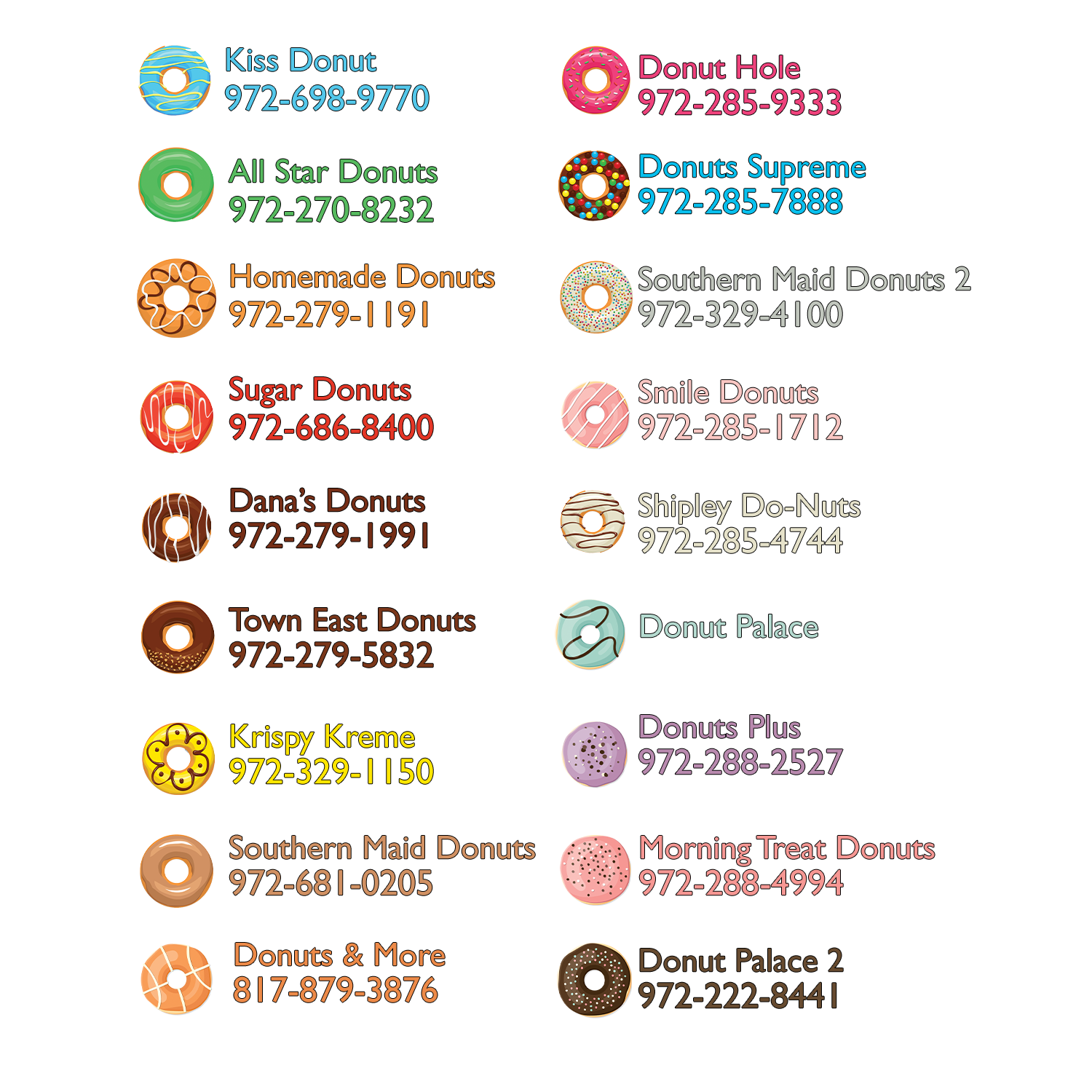 Still Hungry?
Check out some of our other popular Food Tours here.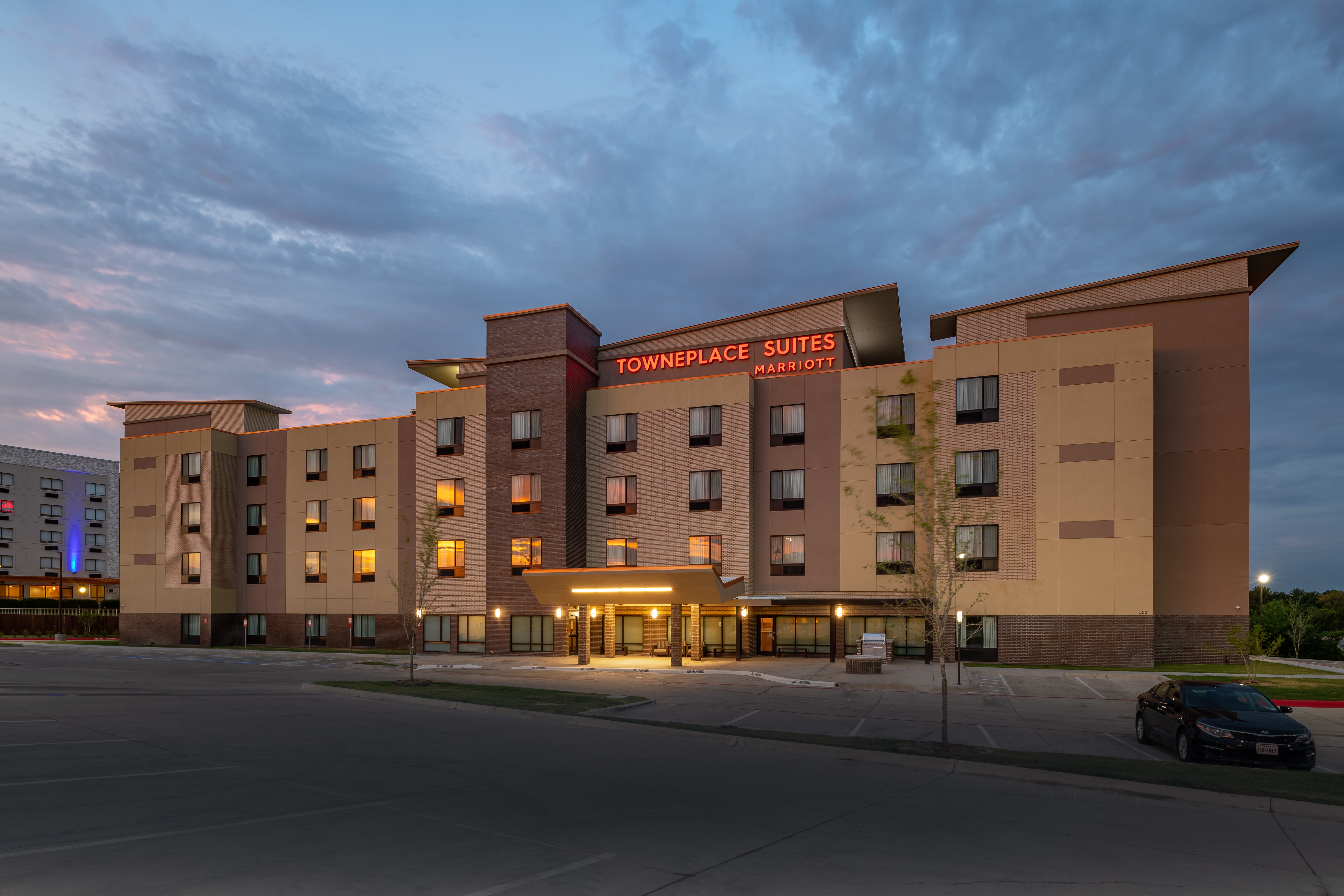 Slipping into a food coma?
Stuffed to the brim with some of that Real Texas Barbecue and need a nap? You can always take spend the night in one of our many premier hotels like the TownePlace Suites by Marriot Dallas Mesquite. Burn some calories by taking a swim in one of the indoor pools or running on a treadmill in the fitness center. Some of the rooms even come with kitchenettes that you can use to reheat your leftovers (if you have any!).

757 N. GALLOWAY AVE.
MESQUITE, TEXAS 75149
P. 972.204.4925
INFO@VISITMESQUITETX.COM
SIGN UP FOR THE MESQUITE, TX NEWSLETTER