Discover Real Texas Flavor With Mesquite's Barbecue Trail!
Looking for some Real Texas Flavor? Look no further than The Official Rodeo Capital of Texas. Rodeo and barbecue go hand in hand so it's no wonder that Mesquite has so many great options to satisfy that craving. Whether it's tender melt-off-the-bone ribs or slow-cooked brisket, Mesquite has plenty of authentic Texas barbecue that will have you coming back for seconds.
Mesquite Is Known For Its Barbeque!
Once you try Mesquite-style barbecue, you'll never go back!
Hungry Yet?
Check out our "Meat Map" to get started!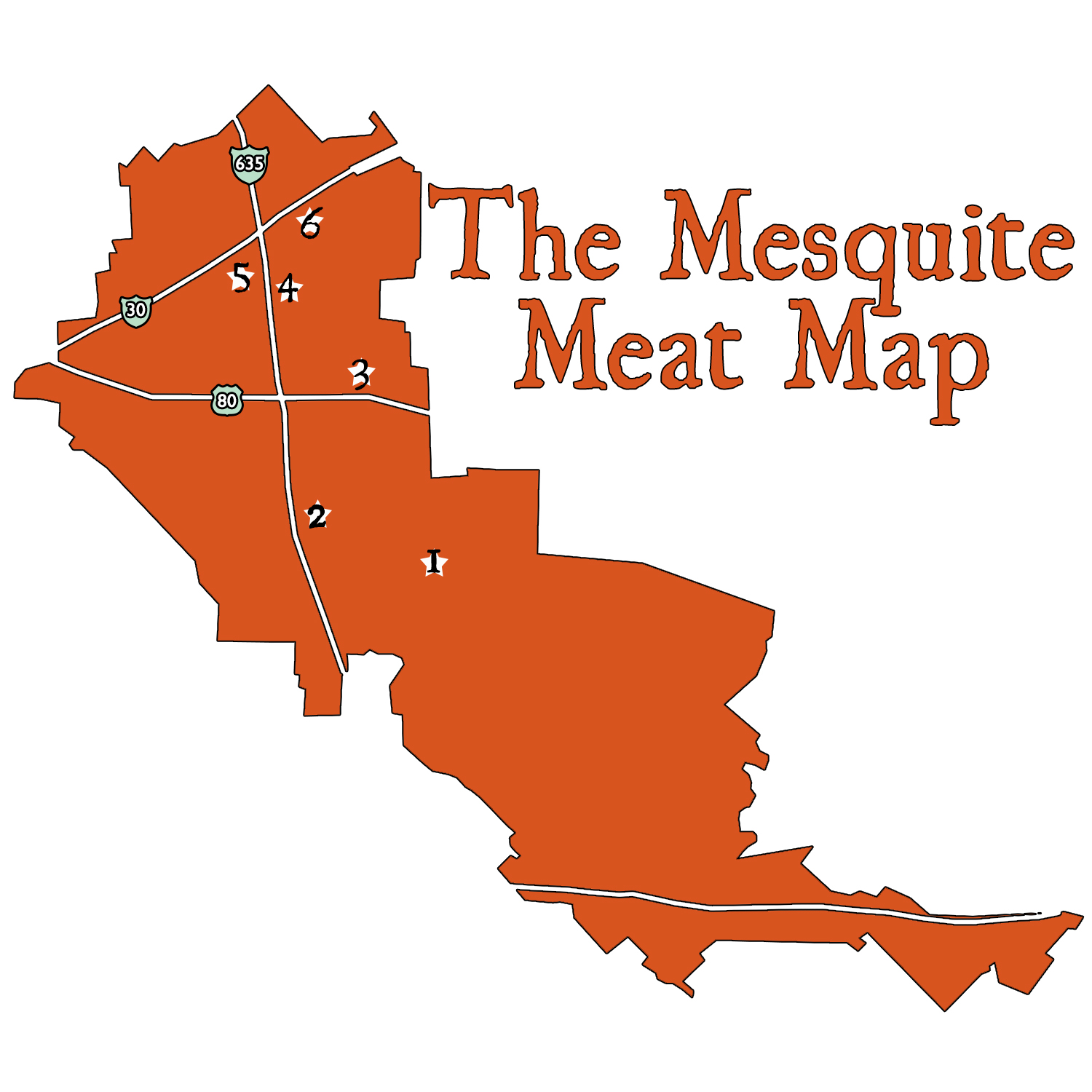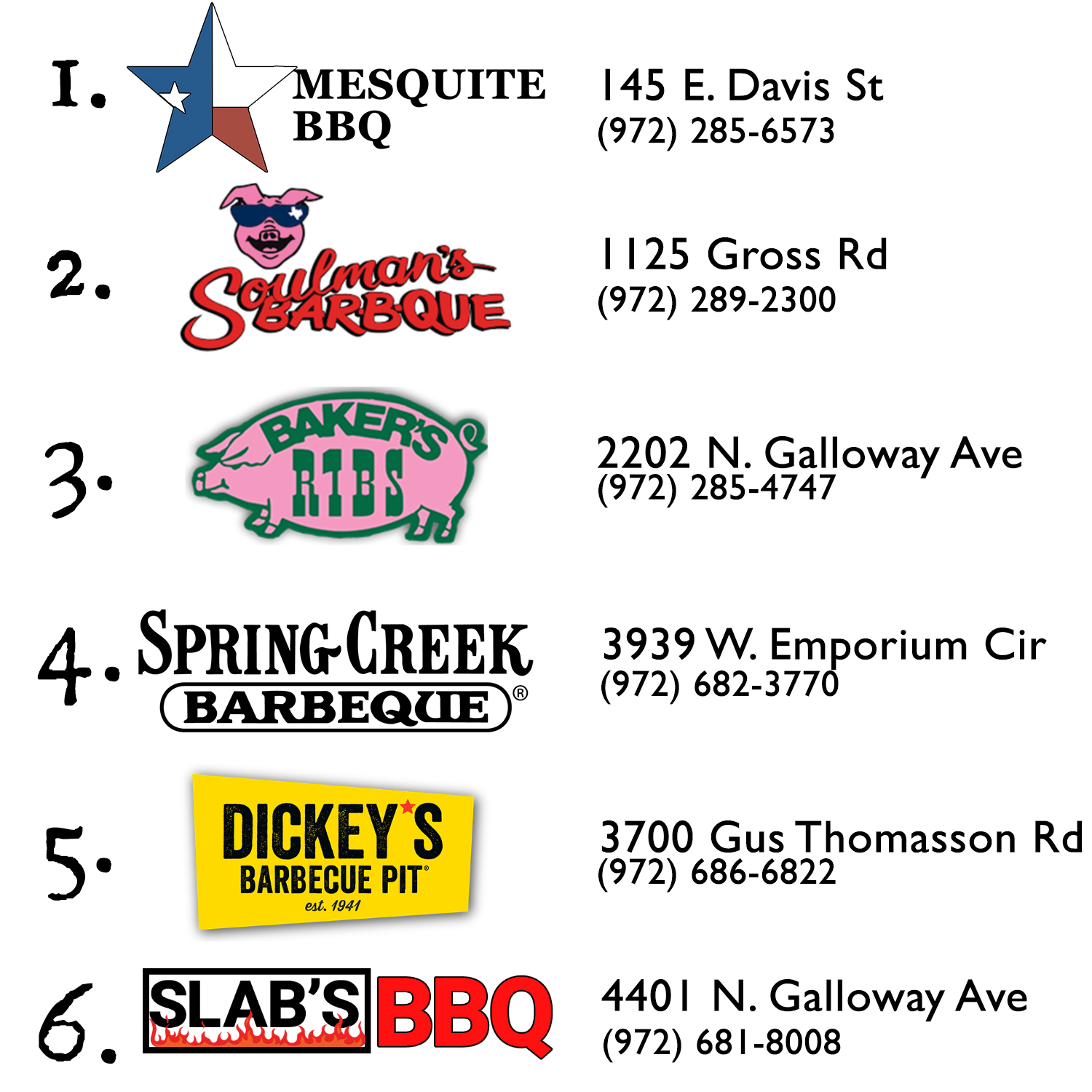 Still Hungry?
Check out some of our other popular Food Tours here.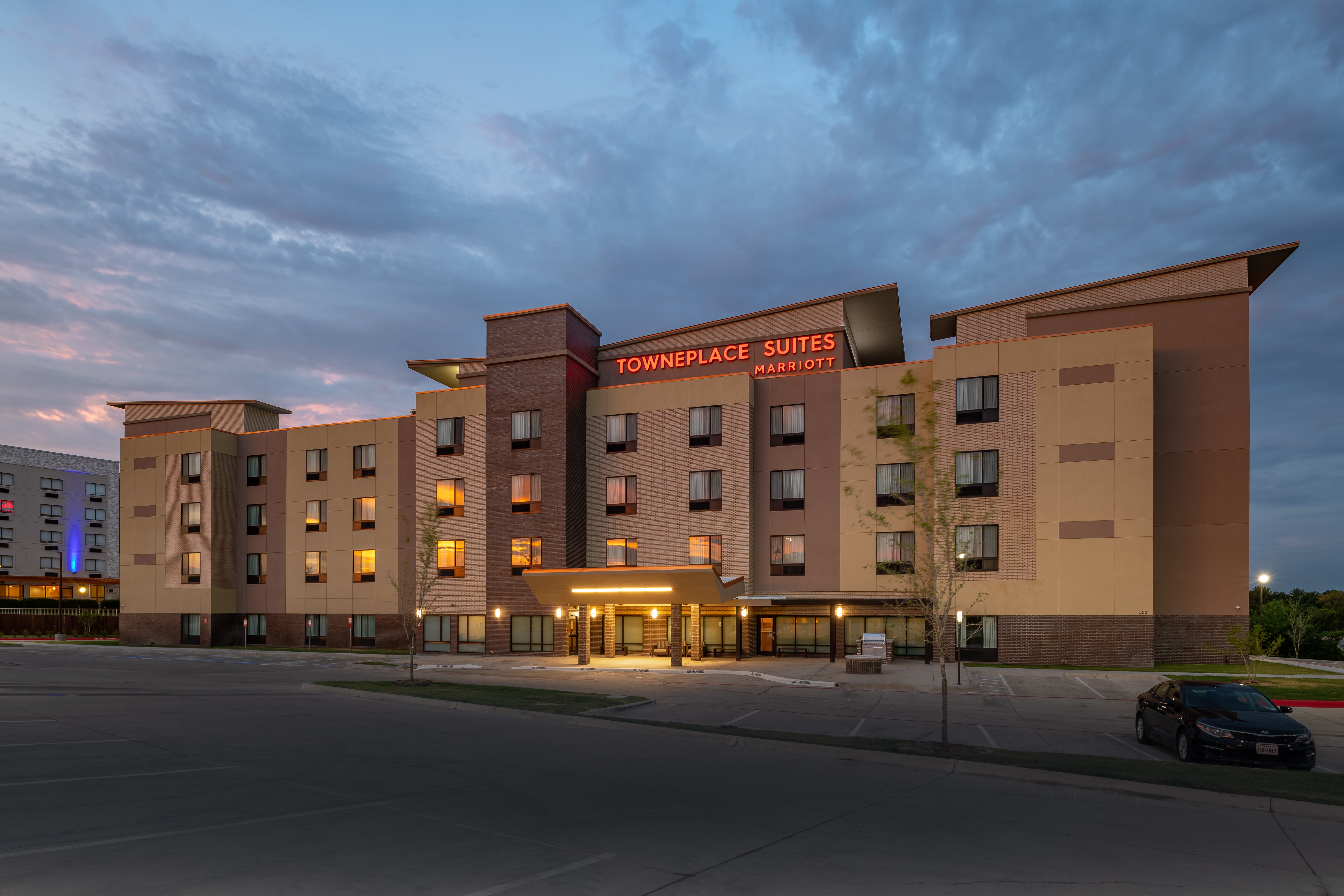 Slipping into a food coma?
Stuffed to the brim with some of that Real Texas Barbecue and need a nap? You can always take spend the night in one of our many premier hotels like the TownePlace Suites by Marriot Dallas Mesquite. Burn some calories by taking a swim in one of the indoor pools or running on a treadmill in the fitness center. Some of the rooms even come with kitchenettes that you can use to reheat your leftovers (if you have any!).

757 N. GALLOWAY AVE.
MESQUITE, TEXAS 75149
P. 972.204.4925
INFO@VISITMESQUITETX.COM
SIGN UP FOR THE MESQUITE, TX NEWSLETTER